Trading Pairs:
X100/USDT
Deposit: April 30, 2021, 09:00 UTC
*Deposit fee for X100 is 8%.
Trading: May 3, 2021, 01:00 UTC
About X100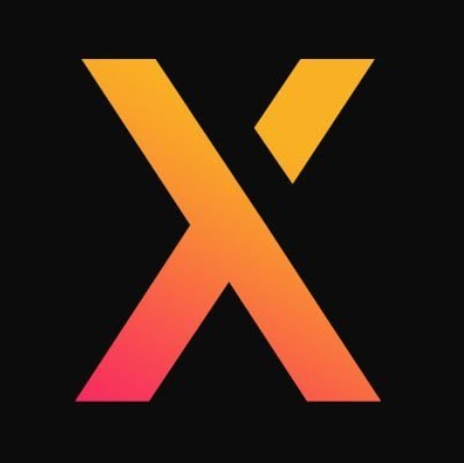 ⯈ Introduction (https://www.100xcoin.io)
Getting to over $1 Billion USD in market cap is a fairly straightforward process. We are following in the paths of our ancestors similar to how Facebook overtook MySpace. While our peers are stopping at the moon, $100x is aiming straight at the sun.
$100x is a deflationary token built on the Binance Smart Chain. The coin features 7% transaction fees split between burn functions, automatic liquidity pool generation, and a development wallet. This paper will discuss the benefits of this system, as well as foreshadow coming developments for the platform.
100xAltbase has just been launched, a new app allowing users to buy alt coins, using 100xCoin as the gateway.
⯈ Social Media
Telegram: https://t.me/ELOofficialchat
YouTube: https://www.youtube.com/channel/UCethqkKxL-Rce5yChOgBORQ
Twitter: https://twitter.com/100XCoin_
ABOUT PROBIT GLOBAL
ProBit Global is a Top 20 crypto exchange worldwide servicing crypto enthusiasts with unlimited access to trade and buy Bitcoin, Ethereum and 800+ altcoins in 1000+ markets.
PROBIT GLOBAL IS A BRAND TRUSTED BY MILLIONS OF USERS
200,000+ community members
1,000,000+ monthly active users
3,000,000 monthly web visitors
50,000,000 users on partnering aggregators and wallets such as CoinMarketCap
User interface of Multilingual website supporting 46 different languages
Marketing and community support in 11 key languagesJoin our active programs and get huge benefits!
1. Trading Fee Discount: Buy PROB, pay trading fees with PROB & get as low as 0.03% trading fee
2. Referral Program: Earn 10-30% of trading fees for referring friends to ProBit
3. ProBit Exclusive: Subscribe to 50% off Top 200 tokens
4. Auto Hold Campaigns: Hold tokens and get 6% annualized returnsProBit Global: www.probit.com
ProBit Telegram: https://t.me/ProBitGlobalOfficial