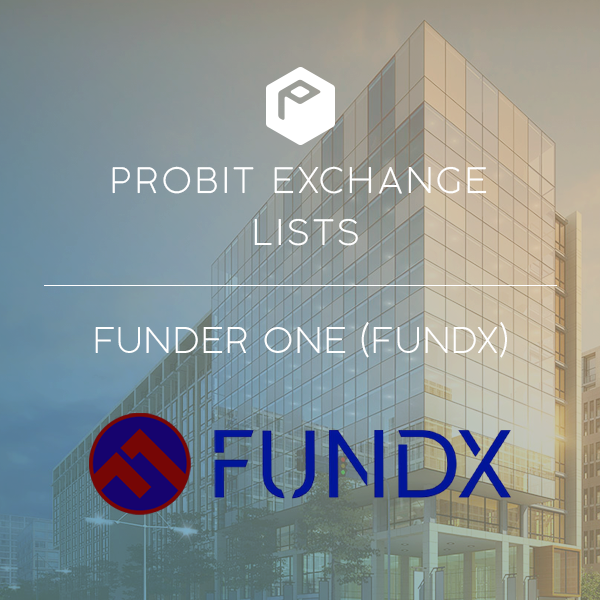 Trading Pairs:
FUNDX/ETH
Deposit: November 26, 2020, 01:00 UTC
Trading: November 27, 2020, 01:00 UTC
About FUNDER ONE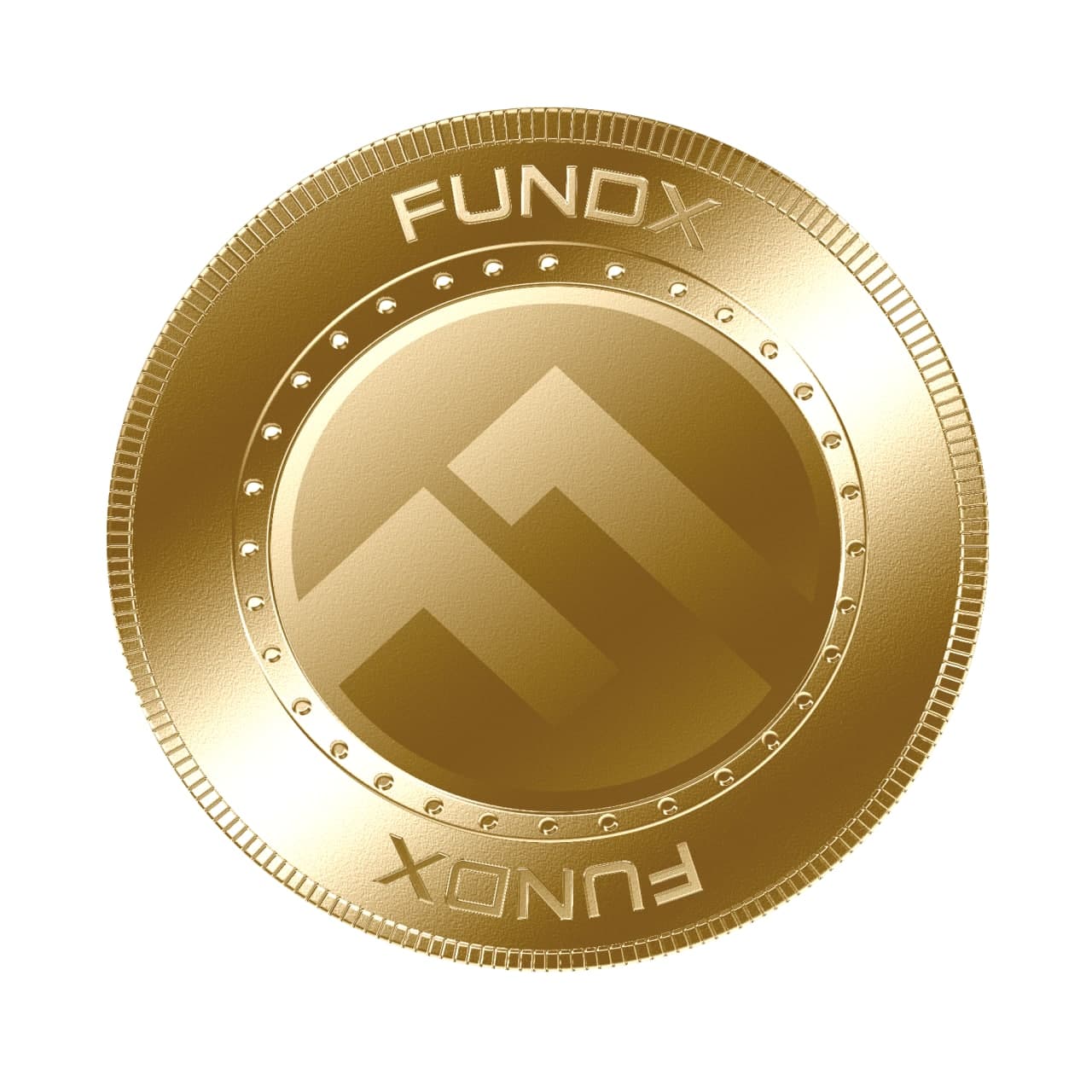 ⯈ Introduction (https://funder1.io/)
Funder One provides the 1st and only true peer to peer real estate platform utilizing blockchain technology to tokenize the asset. Our platform replaces traditional banks, by allowing the members to become a true Trustor to tokenize their asset, create liquidity and eliminate their debts. By tokenizing the asset, we eliminate the banks from creating credit for themselves and adding foreclosure clauses, thus allowing our members to own their home debt free.
FUNDX is the only method in existence in blockchain which allows buyers to participate in the liquidity process of their home's initial funding transaction. This affords property owners to completely unlock value typically masked by and monetized by the bank.
⯈ Social Media
Twitter: https://twitter.com/Funder_One
Facebook: https://www.facebook.com/Funder-One-Capital-108213930753683
LInkedIn: https://www.linkedin.com/company/funder-one-capital/


⯈ Press
https://money.frontalreport.com/news/funder-one-capital-looking-to-bridge-the-real-estate-gap/0256201
ABOUT PROBIT GLOBAL
ProBit Global is a Top 20 crypto exchange worldwide servicing crypto enthusiasts with unlimited access to trade and buy Bitcoin, Ethereum and 800+ altcoins in 1000+ markets.
PROBIT GLOBAL IS A BRAND TRUSTED BY MILLIONS OF USERS
200,000+ community members
1,000,000+ monthly active users
3,000,000 monthly web visitors
50,000,000 users on partnering aggregators and wallets such as CoinMarketCap
User interface of Multilingual website supporting 46 different languages
Marketing and community support in 11 key languagesJoin our active programs and get huge benefits!
1. Trading Fee Discount: Buy PROB, pay trading fees with PROB & get as low as 0.03% trading fee
2. Referral Program: Earn 10-30% of trading fees for referring friends to ProBit
3. ProBit Exclusive: Subscribe to 50% off Top 200 tokens
4. Auto Hold Campaigns: Hold tokens and get 6% annualized returnsProBit Global: www.probit.com
ProBit Telegram: https://t.me/ProBitGlobalOfficial