Trading Pairs:
HBC/USDT
Deposit: September 15, 2020, 05:00 UTC
Trading: September 15, 2020, 08:00 UTC
※ProBit Global reserves the final right to make amendments to the dates in this announcement.
About Hybrid Bank Cash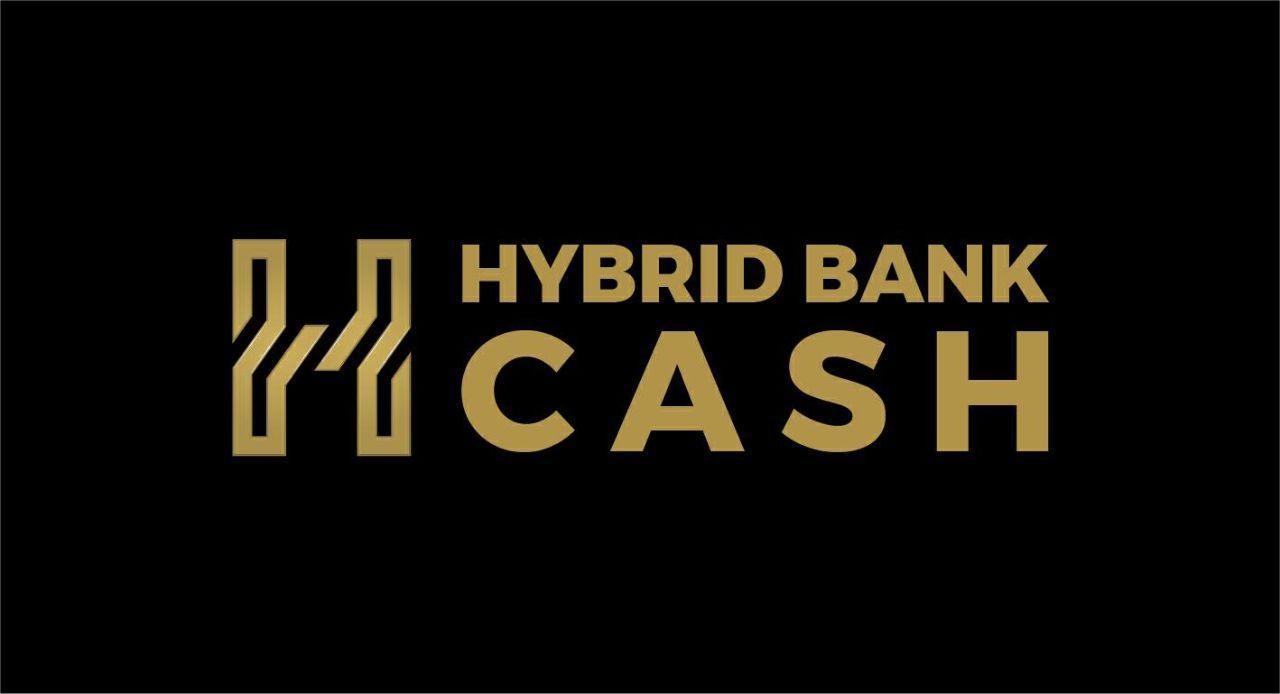 ⯈ Introduction (http://hybridbank.io )
HYBRID BANK is a DeFi financial platform based on Elamachain technology with HBC serving as the key currency. As a DeFi-type financial platform, HYBRID BANK provides services including deposit interest rates, deposit products, and loans as part of a platform that operates the credit rating system of crypto asset blockchain companies.
ELAC coins will be rebranded with HBC and after listing on September 15, ELAC tokens will be swapped in a first-come, first-serve basis starting on September 29. ELAC trading will be suspended after September 15th.
⯈ ELAC token swap details
ELAC trading to be suspended September 15, 2020, 08:00 UTC
ELAC deposits available until September 28, 2020, 14:00 UTC
ELAC token swap date: Starting from September 29, 2020 (first-come, first-served)
ELAC: HBC Swap ratio: 20:1
⯈Social Media
LinkedIn: https://www.linkedin.com/in/hybridbank/
Telegram: https://t.me/hybrid_bank
Whitepaper: https://www.hybridbank.io/images/whitepaper.pdf
ABOUT PROBIT GLOBAL
ProBit Global is a Top 20 crypto exchange worldwide servicing crypto enthusiasts with unlimited access to trade and buy Bitcoin, Ethereum and 800+ altcoins in 1000+ markets.
PROBIT GLOBAL IS A BRAND TRUSTED BY MILLIONS OF USERS
200,000+ community members
1,000,000+ monthly active users
3,000,000 monthly web visitors
50,000,000 users on partnering aggregators and wallets such as CoinMarketCap
User interface of Multilingual website supporting 46 different languages
Marketing and community support in 11 key languages
Join our active programs and get huge benefits!
ProBit Global: www.probit.com
ProBit Telegram: https://t.me/ProBitGlobalOfficial