Why Grid Trade on ProBit Global?
Grid trading allows users to place multiple buy and sell orders for a trading pair. When the price of the token drops, the buy orders are transacted. When the price of the token increases, the sell orders are transacted. When a buy order is executed, the bot automatically adds a sell order, and vice versa. This way, a grid trader would be automatically buying low and selling high.
Grid trading allows retail users to be order book market makers. Grid trading can be profitable for tokens that are bouncing between a certain price range. Tokens with prices between a certain price range that have high volatility (such as leveraged tokens) will perform better as grid traders will have more opportunities to buy low and sell high.
The program allows for automatic grid trading and ease of use in calculating returns and expected returns.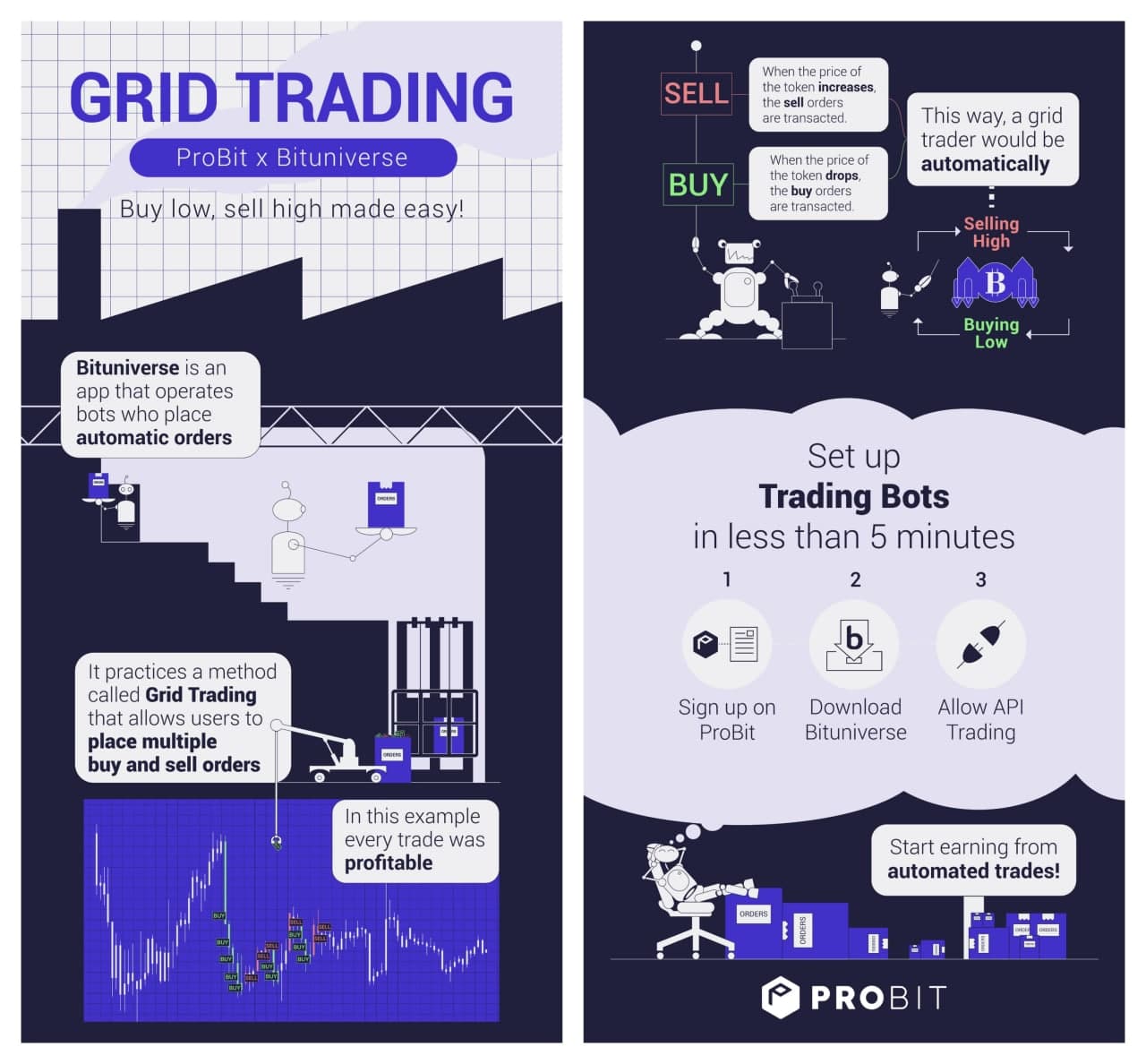 How to use Bituniverse Grid Trading with ProBit Global?
Step 1: Sign up on ProBit Global and Create API
Sign up on ProBit, click My Page→ API Management→ Create new key
Click Edit and check on "Trading" box
*COPY your API Key and Secret Key as the following picture shows!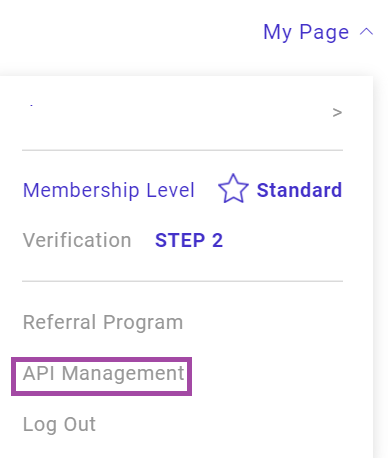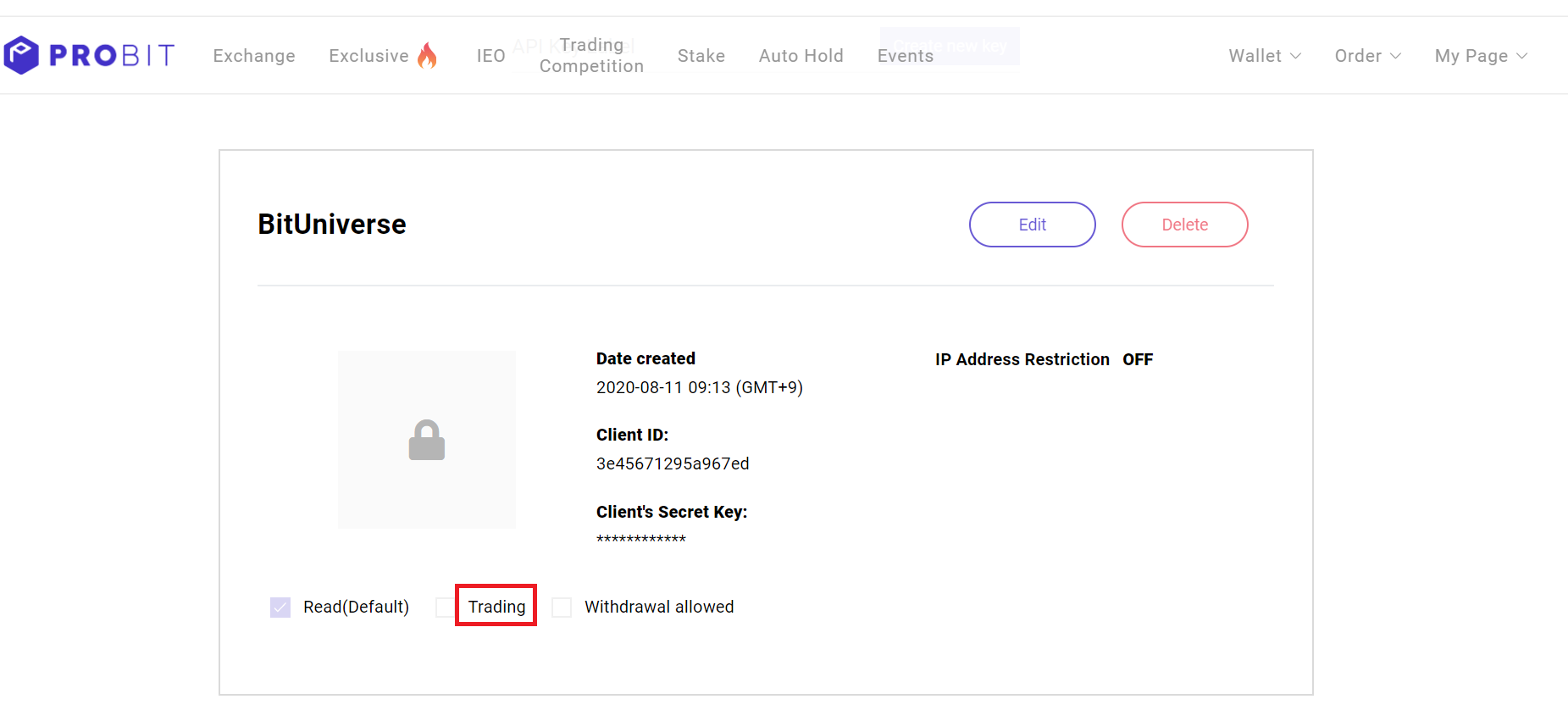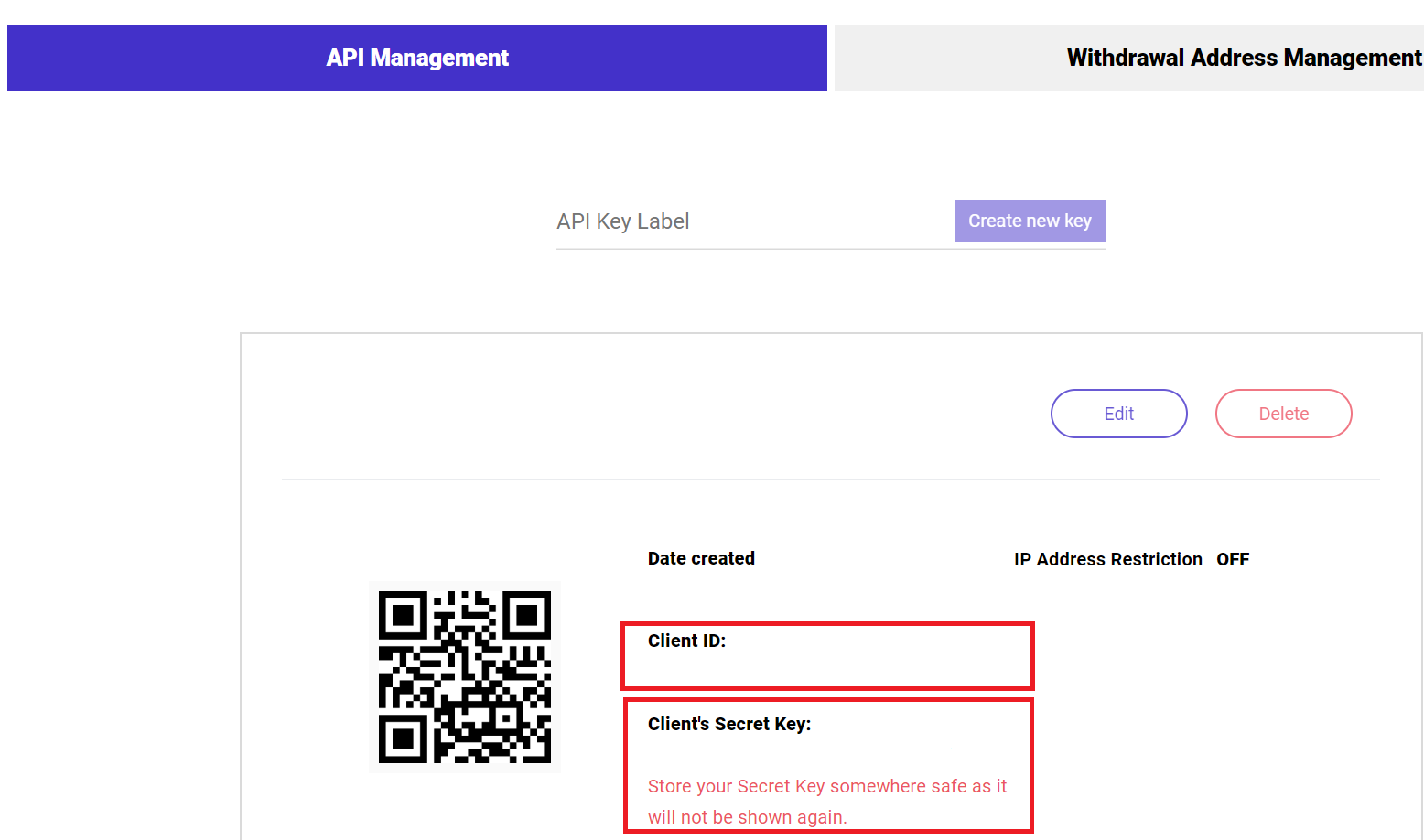 Step 2: Download the BitUniverse Pro App (https://www.bituniverse.org/)

Android:https://play.google.com/store/apps/details?id=com.bituniverse.portfolio
APK: https://dl.data.bituniverse.org/bituniverse.apk
iOS: https://testflight.apple.com/join/KMRdgP47
App Store: https://apps.apple.com/us/app/bituniverse-pro/id1450715704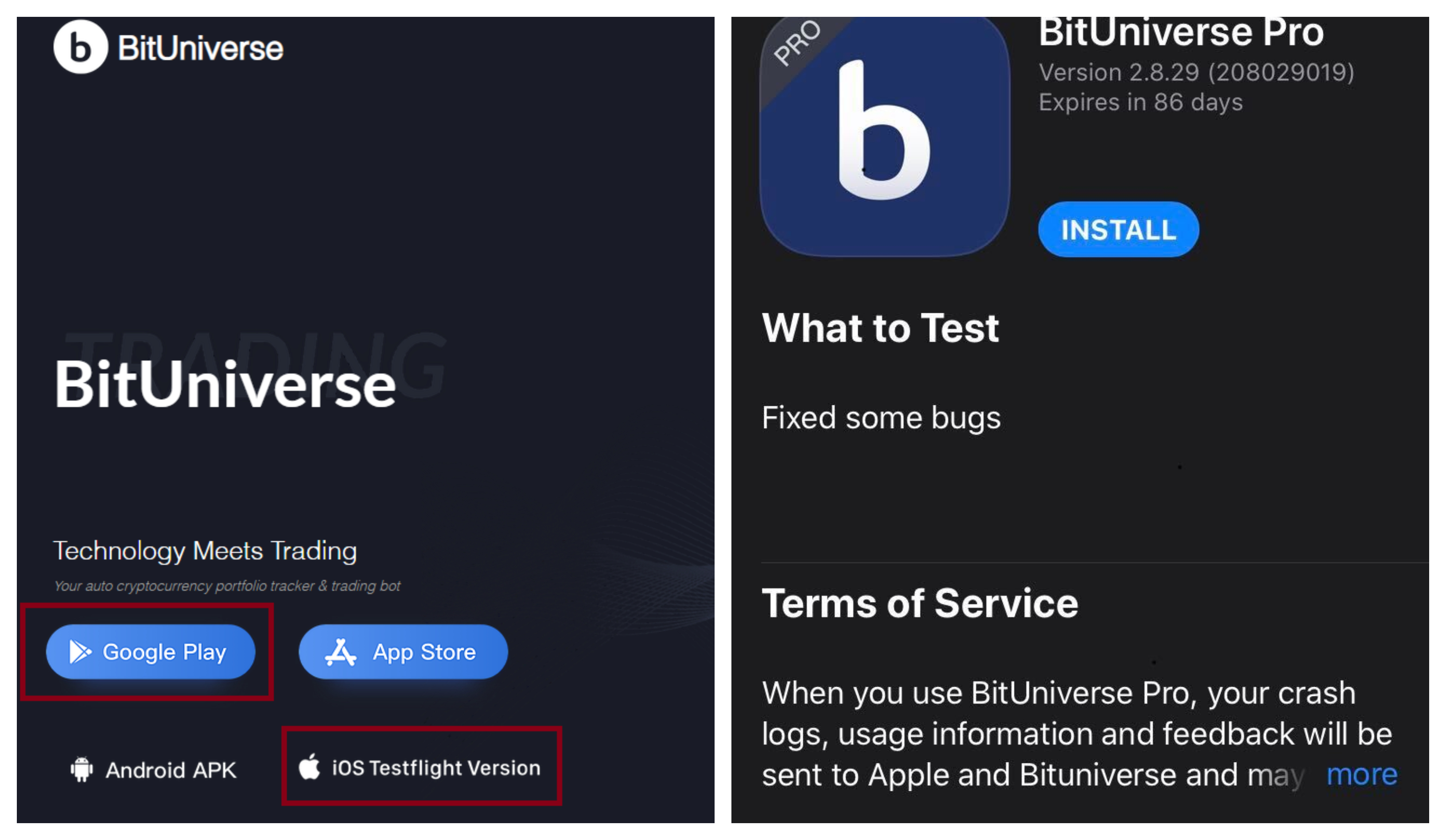 Step 3: Input API on BitUniverse app
Within Bituniverse app
Create a Bituniverse account, click Trade→ Add Exchange→ choose ProBit
*PASTE your API Key and Secret Key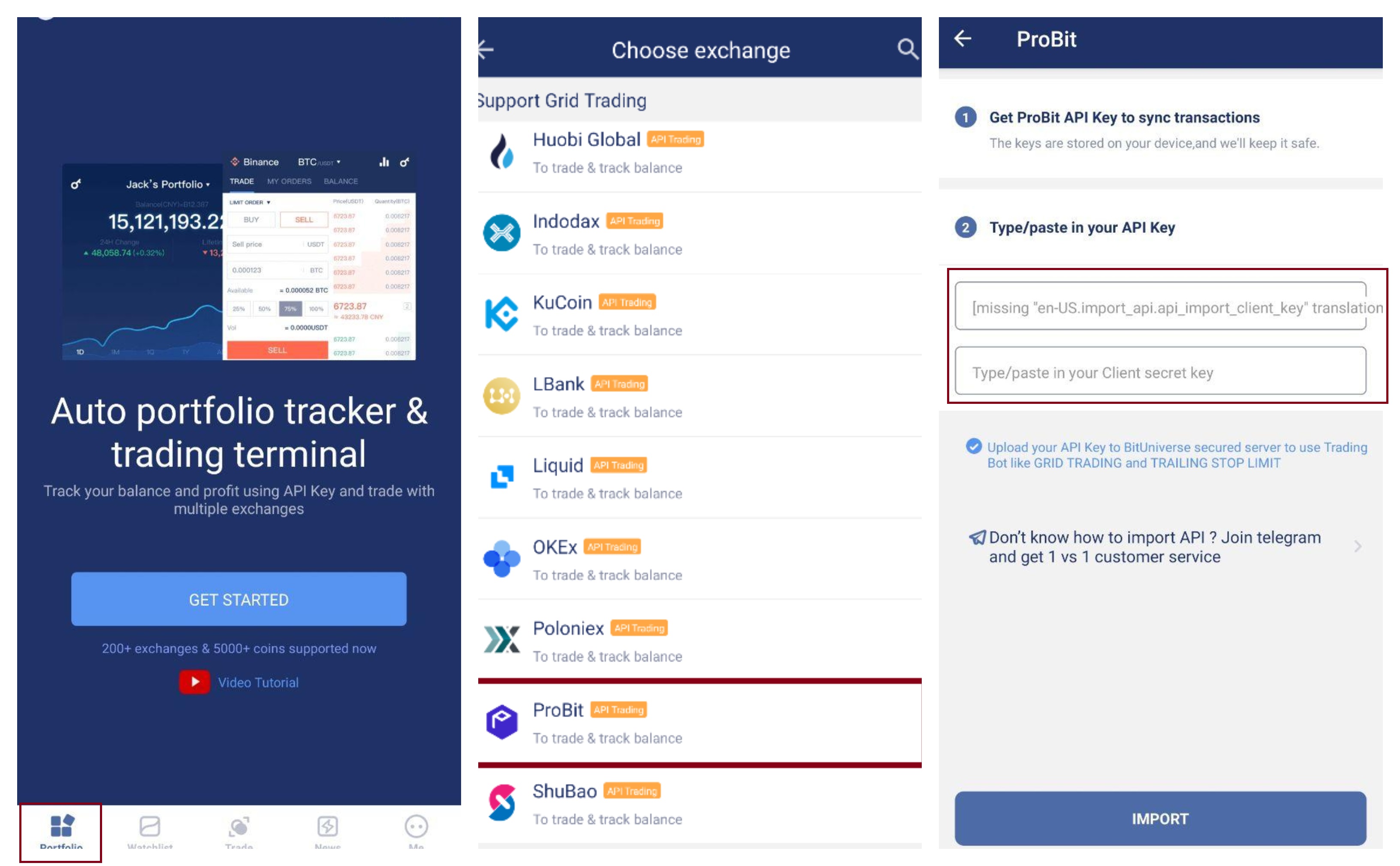 Step 4: Start Grid Trading
Select the desired pair such as BTC/USDT. Take note that you need either BTC, USDT, or both in your ProBit account to trade the BTC/USDT pair. This applies for any pair you choose to grid trade with.
Once you enter the specific amount to finish configuring the Grid Trading bot, tap "CREATE" and the bot will start as the picture shows: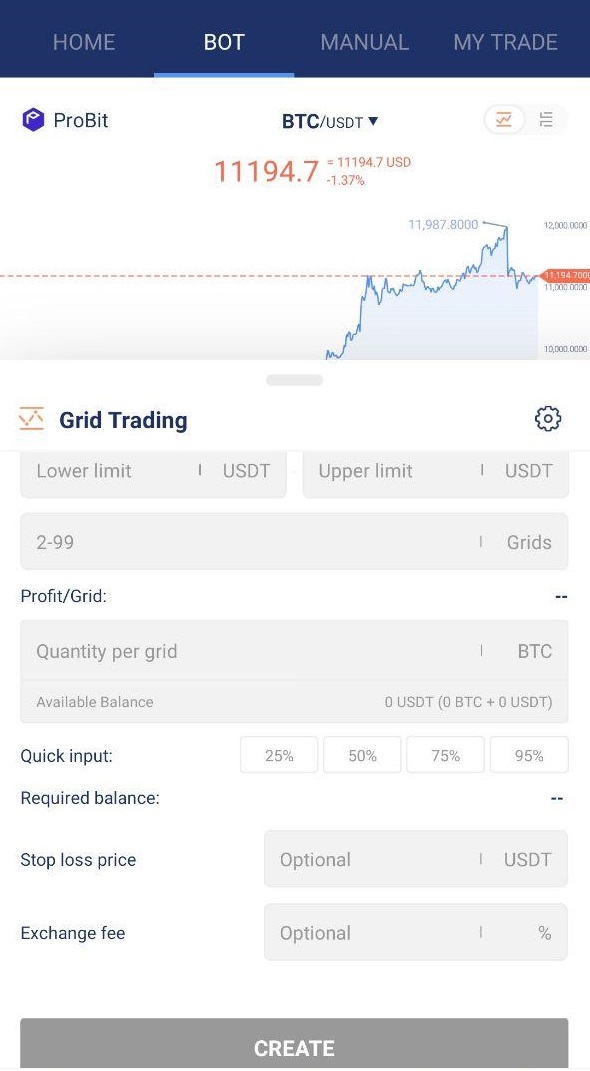 Lower limit: The lowest price your grid trading bot will produce buy orders for
Upper limit: The highest price your grid trading bot will produce sell orders for
Grids: The amount of orders that will be present in the grid trading bot within the lower and upper limit
Quantity per grid: The size of each order
Stop loss price: The price of which you may instruct the bot to convert all your tokens held by this bot, back to quote currency
*Disclaimer: Bituniverse retains full possession of your ProBit API Keys and ProBit Global does not endorse nor will be held liable for the usage of the platform and any resulting financial losses, if any. Do your own research on the security features of Bituniverse and their reputation as a company before proceeding. Bituniverse is not owned, or a subsidiary of ProBit Global. Both companies are in no way related.
The above should not constitute as financial advice.