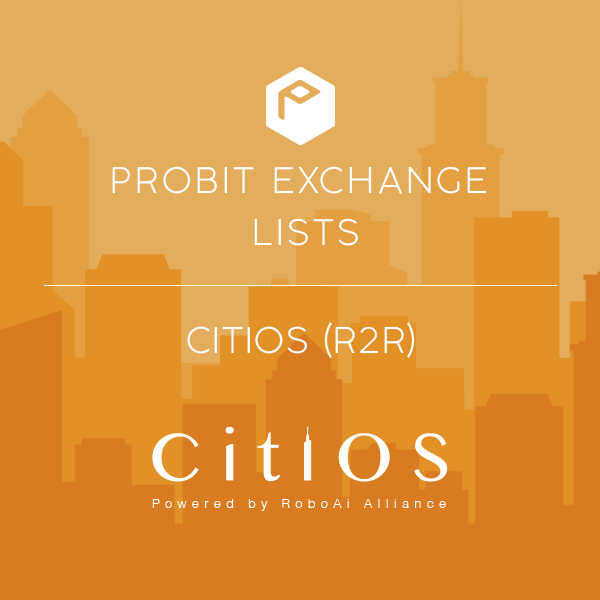 Trading Pairs:
R2R/BTC
Deposit: June 30, 2020, 06:00 UTC
Trading: July 3, 2020, 06:00 UTC
About R2R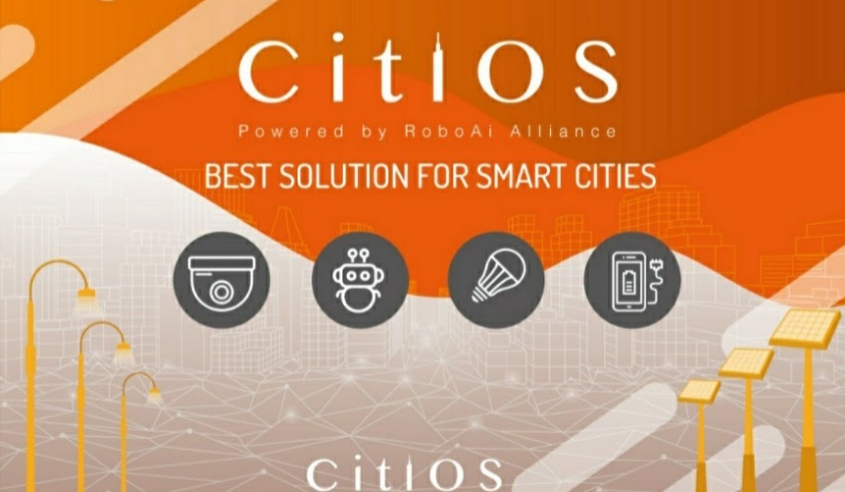 ⯈ Introduction (https://www.citios.io/)
CitiOS blockchain technology provides innovative solutions in helping to solve the integration of Internet of Things (IoT) with blockchain technology and helps to develop countries and achieve most of the UN Sustainable Development Goals.
Through the Internet of Things and sensing devices, CitiOs will digitize the services of the city and provide applications for data research, resource management, insurance, business transactions and risk control for government, industry and research institutions. CitiOS also has built-in crypto token R2R for point-to-point micropayments, high-speed transactions, and zero transactions fee.
⯈ Social Media
Twitter: https://twitter.com/citiosofficial
Facebook: https://www.facebook.com/CitiOSofficial
Medium: https://medium.com/@CitiOS_Official
⯈ Press
https://thelagendjz4.blogspot.com/2019/07/about-news-overview-citios-best.html
https://medium.com/@CitiOS_Official/upcoming-citios-ieo-and-the-bombing-strategy-buy-one-token-burn-50-tokens-7a6f80104f6b
https://medium.com/@CitiOS_Official/citios-technology-provider-joins-forces-with-other-big-a-i-f3d89d489c12
https://medium.com/@CitiOS_Official/major-luxury-car-dealership-chooses-citios-smart-streetlights-to-curb-theft-of-tires-from-vehicles-86897e765c2e
ABOUT PROBIT GLOBAL
ProBit Global is a Top 20 crypto exchange worldwide servicing crypto enthusiasts with unlimited access to trade and buy Bitcoin, Ethereum and 800+ altcoins in 1000+ markets.
PROBIT GLOBAL IS A BRAND TRUSTED BY MILLIONS OF USERS
200,000+ community members
1,000,000+ monthly active users
3,000,000 monthly web visitors
50,000,000 users on partnering aggregators and wallets such as CoinMarketCap
User interface of Multilingual website supporting 46 different languages
Marketing and community support in 11 key languages
Join our active programs and get huge benefits!
ProBit Global: www.probit.com
ProBit Telegram: https://t.me/ProBitGlobalOfficial