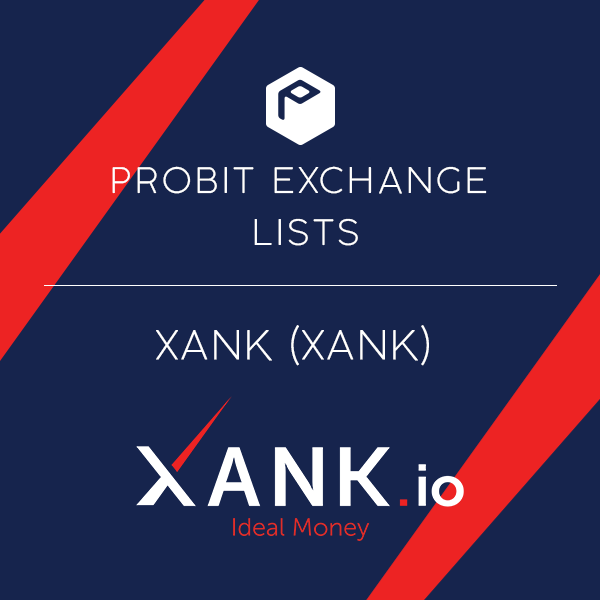 Trading Pairs:
XANK/USDT
Deposit: Apr 29, 2020, 06:00 UTC
Trading: May 4, 2020, 06:00 UTC
About Xank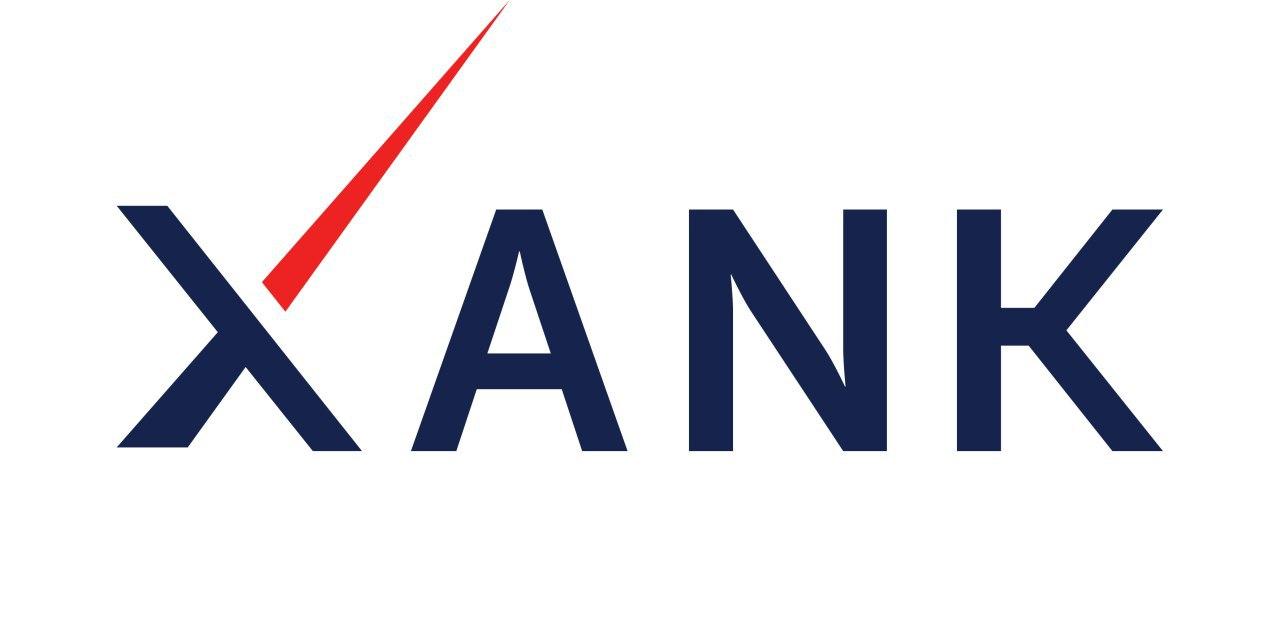 ⯈ Introduction (https://xank.io)
Xank is the world's first free-floating cryptocurrency with stablecoin functionality and investment value. As a free-floating cryptocurrency, Xank's price can fluctuate, giving it value as an investment, but the self-funded, decentralized Xank Reserve, which adjusts the number of Xank in the receiver's wallet in accordance with price changes, enables users to perform optional price-stable transactions.
The Xank token will first be used upon the launch of Xank's innovative cryptocurrency cashback service, which will reward shoppers with bitcoin and Xank when they shop at partnered shopping malls.
⯈ Social Media
Kakaotalk: https://open.kakao.com/o/gW3vPxJb
Twitter: https://twitter.com/XankMoney
Facebook: https://facebook.com/xankmoney
Youtube: https://www.youtube.com/c/xankmoney
⯈ Press
https://news.mt.co.kr/mtview.php?no=2020041610262094748
https://www.blockmedia.co.kr/archives/124672
https://cryptopotato.com/xank-review-free-floating-cryptocurrency-with-a-stablecoin-feature/
https://www.elfinanciero.com.mx/economia/asi-es-como-las-cripto-2-0-podrian-usarse-en-tus-compras-diarias
https://www.blockmedia.co.kr/archives/119231
ABOUT PROBIT GLOBAL
ProBit Global is a Top 20 crypto exchange worldwide servicing crypto enthusiasts with unlimited access to trade and buy Bitcoin, Ethereum and 800+ altcoins in 1000+ markets.
PROBIT GLOBAL IS A BRAND TRUSTED BY MILLIONS OF USERS
200,000+ community members
1,000,000+ monthly active users
3,000,000 monthly web visitors
50,000,000 users on partnering aggregators and wallets such as CoinMarketCap
User interface of Multilingual website supporting 46 different languages
Marketing and community support in 11 key languages
Join our active programs and get huge benefits!
ProBit Global: www.probit.com
ProBit Telegram: https://t.me/ProbitEnglish