ProBit Global Adds CPS/USDT trading pair
ProBit will open trading for the CPS/USDT trading pair on April 1, 2020, at 06:00 UTC.
※ProBit Global reserves the final right to make amendments to the dates in this announcement.
About CPS Coin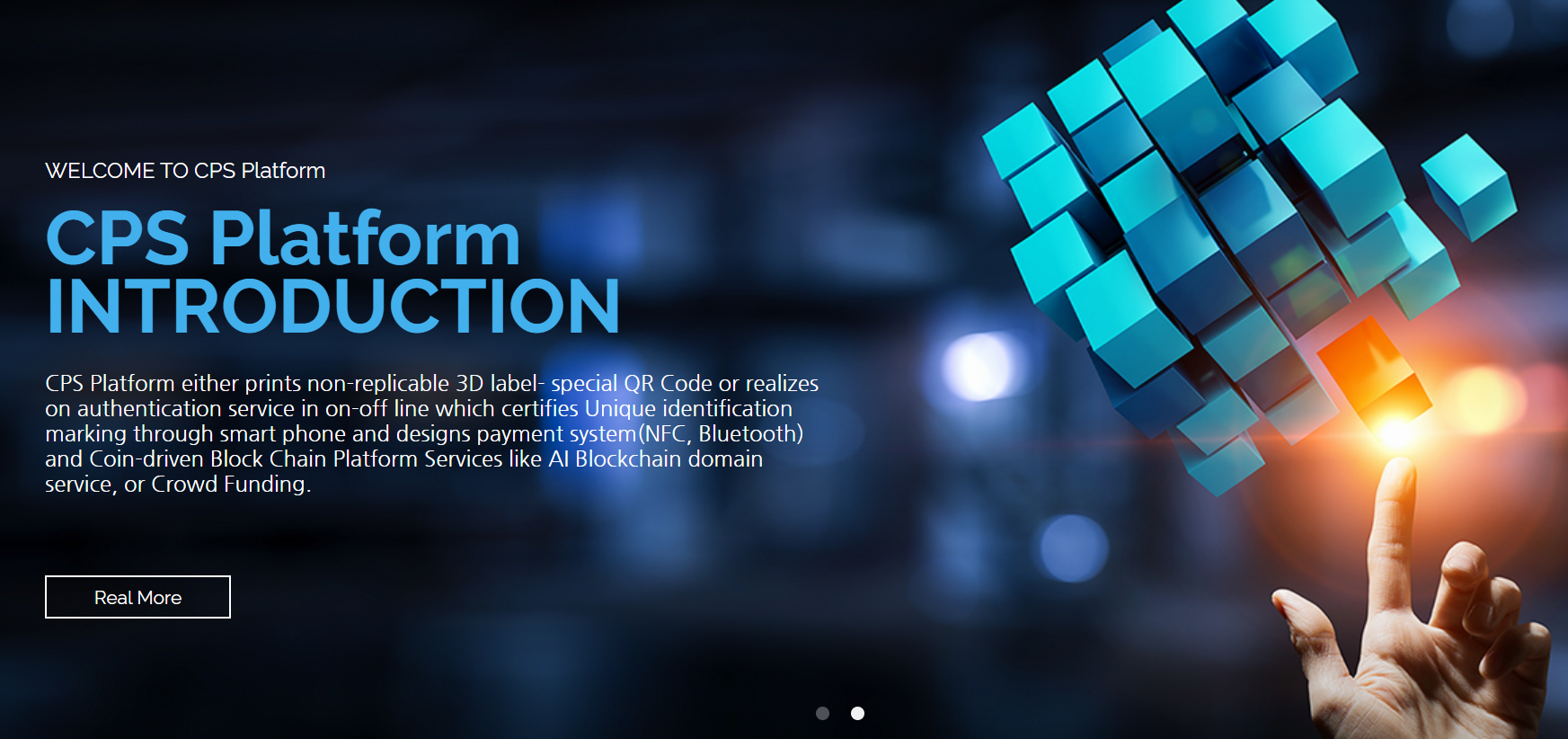 ⯈ Introduction (https://www.cpsasset.net/)
The CPS Platform realizes on reward services after blockchain confirmation with Smart Phone -led scanning of 3D label- special QR Code or unique identification marking. The CPS blockchain Platform includes revenue streams such as technology rental commission fees and royalties from Crowd Funding, CPS Coin payment system, and AI Blockchain Domain service operation.
ABOUT PROBIT GLOBAL
ProBit Global is a Top 20 crypto exchange worldwide servicing crypto enthusiasts with unlimited access to trade and buy Bitcoin, Ethereum and 800+ altcoins in 1000+ markets.
PROBIT GLOBAL IS A BRAND TRUSTED BY MILLIONS OF USERS
200,000+ community members
1,000,000+ monthly active users
3,000,000 monthly web visitors
50,000,000 users on partnering aggregators and wallets such as CoinMarketCap
User interface of Multilingual website supporting 46 different languages
Marketing and community support in 11 key languagesJoin our active programs and get huge benefits!
1. Trading Fee Discount: Buy PROB, pay trading fees with PROB & get as low as 0.03% trading fee
2. Referral Program: Earn 10-30% of trading fees for referring friends to ProBit
3. ProBit Exclusive: Subscribe to 50% off Top 200 tokens
4. Auto Hold Campaigns: Hold tokens and get 6% annualized returns
ProBit Global: www.probit.com
ProBit Telegram: https://t.me/ProbitEnglish