ProBit will open trading for the CUR/USDT trading pair on March 20, 2020, at 06:00 UTC.
About CURIO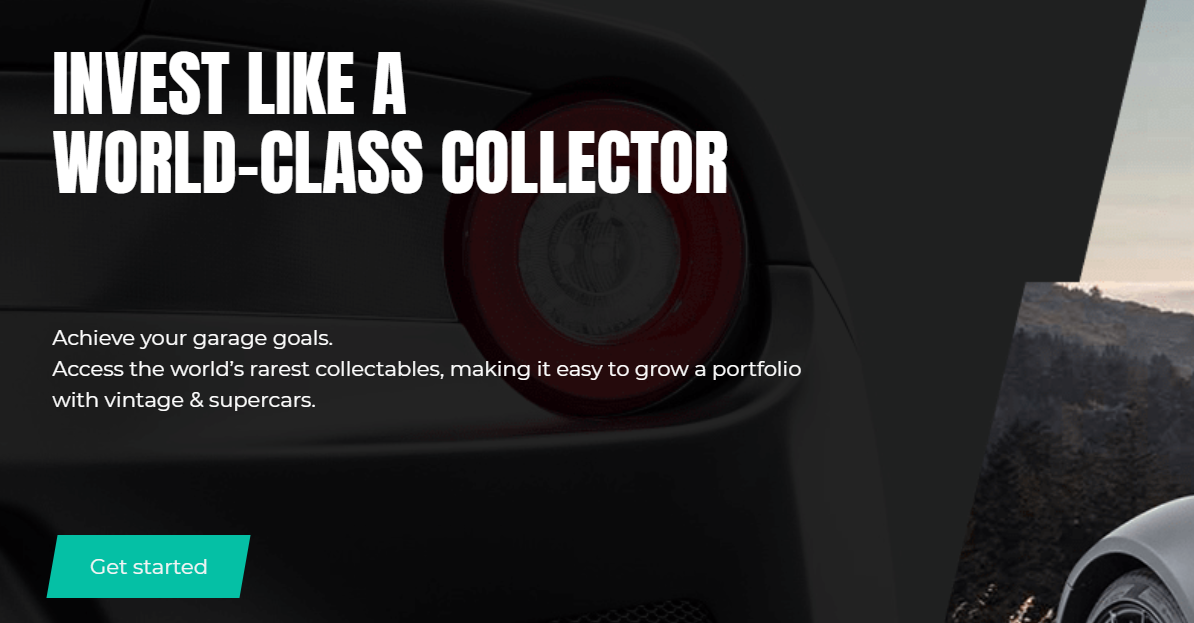 ⯈ Introduction (https://curioinvest.com)
CurioInvest enables everyone to invest in collectible cars on its simple, user-friendly website by using a crowdfunded, community-based investment model. CurioInvest eliminates the need for minimum capital requirements, meaning that smaller investors can also gain investing access to luxury cars and vehicles that are carefully maintained by experts.
Rare collectible vehicles are highly appealing assets and CurioInvest helps democratize the previously exclusive market. By purchasing tokens, vehicle investors can earn a profit depending on price appreciation and will also earn exclusive rights such as real-time webcam views and other special events.
⯈Social Media
Facebook: https://www.facebook.com/Curioinvest/
Instagram: https://www.instagram.com/curioinvest/
Linkedin: https://www.linkedin.com/company/curioag
Twitter: https://twitter.com/InvestCurio
Telegram: https://t.me/curiocarQA
⯈Curio Press
https://medium.com/@InvestCurio/blockchain-technology-will-change-the-car-industry-heres-why-bdac6bb16469
ABOUT PROBIT GLOBAL
ProBit Global is a Top 20 crypto exchange worldwide servicing crypto enthusiasts with unlimited access to trade and buy Bitcoin, Ethereum and 800+ altcoins in 1000+ markets.
PROBIT GLOBAL IS A BRAND TRUSTED BY MILLIONS OF USERS
200,000+ community members
1,000,000+ monthly active users
3,000,000 monthly web visitors
50,000,000 users on partnering aggregators and wallets such as CoinMarketCap
User interface of Multilingual website supporting 46 different languages
Marketing and community support in 11 key languagesJoin our active programs and get huge benefits!
1. Trading Fee Discount: Buy PROB, pay trading fees with PROB & get as low as 0.03% trading fee
2. Referral Program: Earn 10-30% of trading fees for referring friends to ProBit
3. ProBit Exclusive: Subscribe to 50% off Top 200 tokens
4. Auto Hold Campaigns: Hold tokens and get 6% annualized returns
ProBit Global: www.probit.com
ProBit Telegram: https://t.me/ProbitEnglish