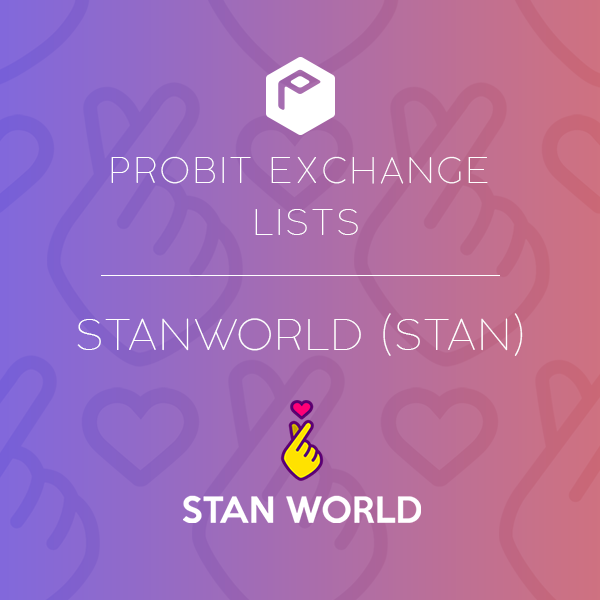 *Stan listing will be rescheduled, an update time will be posted shortly.
STAN (STAN/USDT) Trading Pair
- Available for deposits starting from: TBC
- Available for trading starting from: TBC
※ProBit Global reserves the final right to make amendments to the dates in this announcement.
About STAN WORLD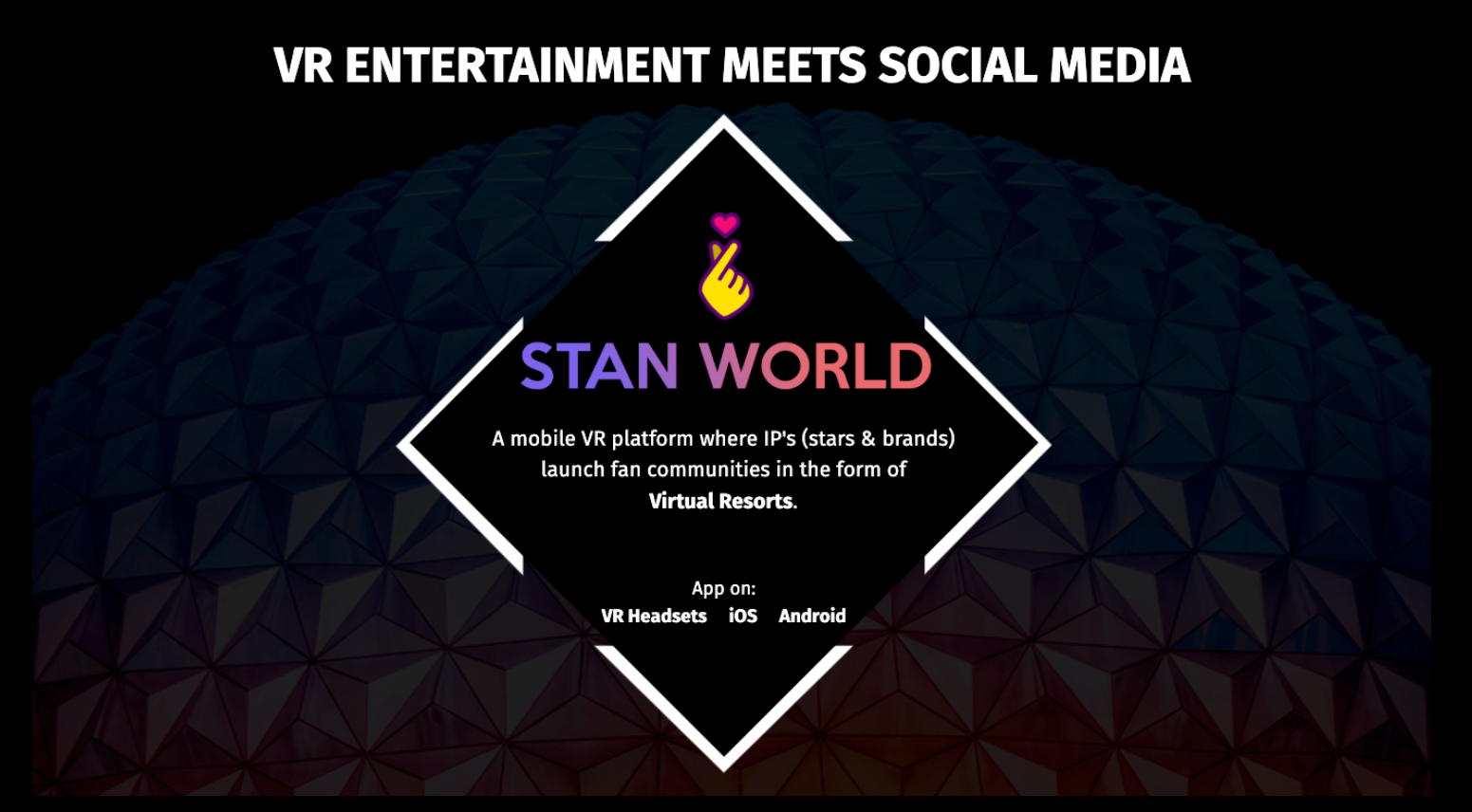 ⯈ Introduction (https://www.stan.world/)
Built & ran by communities based on common interests, Stan World is an oasis of acceptance and support where the reward of new, lasting connections is celebrated and the outside perspectives that try to delegitimize these spaces are ignored. Brand and celebrity-owned virtual resorts will provide another layer of fandom experiences through user communities that are able to interact on a deeper level than ever afforded.
The community-driven, social VR ecosystem enables people to enter a fully immersive world where fans of artists will be able to enjoy concerts in VR for a unique interactive experience along with their friends and the community.
A proprietary AI-Powered Creation Tool is another major feature that will allow anyone to create and monetize an unlimited array of products or concepts. Stan Coins provides the lion's share of incentives for creators who provide content including items, experiences, games while users can also earn rewards for various participation such as testing, reviewing, or promoting the content.
⯈Social Media
Twitter: https://twitter.com/stanworld_twt
Facebook: https://www.facebook.com/stanworld.official
Telegram: https://t.me/stanworld
Medium: https://medium.com/stan-world
Linkedin: https://www.linkedin.com/company/stan-world
⯈STAN WORLD Press
https://medium.com/stan-world/league-of-legends-is-more-than-just-a-game-a3043fe537ff
ABOUT PROBIT GLOBAL
ProBit Global is a Top 20 crypto exchange worldwide servicing crypto enthusiasts with unlimited access to trade and buy Bitcoin, Ethereum and 800+ altcoins in 1000+ markets.
PROBIT GLOBAL IS A BRAND TRUSTED BY MILLIONS OF USERS
200,000+ community members
1,000,000+ monthly active users
3,000,000 monthly web visitors
50,000,000 users on partnering aggregators and wallets such as CoinMarketCap
User interface of Multilingual website supporting 46 different languages
Marketing and community support in 11 key languages
Join our active programs and get huge benefits!
ProBit Global: www.probit.com
ProBit Telegram: https://t.me/ProBitGlobalOfficial