Trading Pairs: ES/USDT, ES/BTC
Deposits: October 4, 2019, Friday, 08:00 UTC
Trading: October 7, 2019, Monday, 07:00 UTC
※ProBit Global reserves the final right to make amendments to the dates in this announcement.
About Era Swap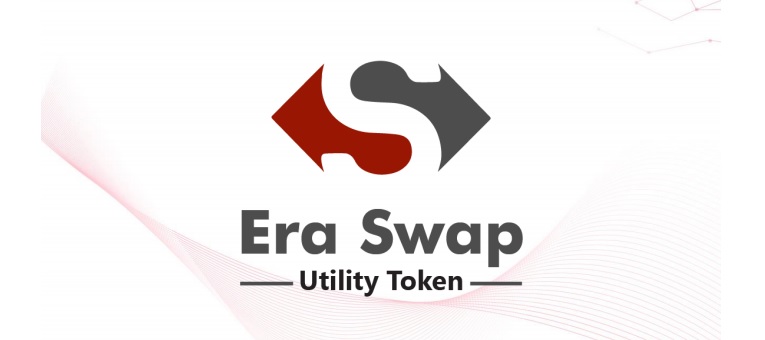 ⯈ Introduction (https://eraswaptoken.io/)
Era Swap Token is a carefully crafted reward plan based on strong tokenomics where the community will be able to generate maximum benefits by maximizing its contribution.
Era Swap is a decentralized utility token which will be used across multiple platforms of Era Swap Ecosystem - like Time Swappers, Swappers Wall, BuzCafe, TimeAlly DApp, BetdeEx, DApp, ComputeEx, TimeAlly, Era Swap Academy, BuzCafe, Swappers Wall, Value of Farmers, Date Swappers, etc.
⯈Social Media
Telegram: https://t.me/eraswap
Medium: https://medium.com/@eraswap
Facebook: https://www.facebook.com/eraswap
Twitter: https://twitter.com/eraswaptec
Instagram: https://www.instagram.com/eraswap/?hl=en
Youtube: https://www.youtube.com/channel/UCGCP4f5DF1W6sbCjS6y3T1g?view_as=subscriber
LinkedIn: https://www.linkedin.com/company/eraswap/
⯈Era Swap Press
Introduction Video: https://www.youtube.com/watch?v=rX8HvrLmrPs
Ecosystem Video: https://www.youtube.com/watch?v=s2McuXwX7Q4
Medium Articles:
https://medium.com/@eraswap/the-more-people-vest-tokens-in-timeally-the-less-will-be-the-es-supply-in-the-market-giving-a-fead25d9dbb2
https://medium.com/@eraswap/user-can-create-new-wallet-private-keys-enabling-them-for-self-control-privacy-83c003b14e32
https://medium.com/@eraswap/era-swap-life-is-the-gateway-to-the-one-world-of-era-swap-ecosystem-a517dcd66c60
ABOUT PROBIT GLOBAL
ProBit Global is a Top 20 crypto exchange worldwide servicing crypto enthusiasts with unlimited access to trade and buy Bitcoin, Ethereum and 800+ altcoins in 1000+ markets.
PROBIT GLOBAL IS A BRAND TRUSTED BY MILLIONS OF USERS
200,000+ community members
1,000,000+ monthly active users
3,000,000 monthly web visitors
50,000,000 users on partnering aggregators and wallets such as CoinMarketCap
User interface of Multilingual website supporting 46 different languages
Marketing and community support in 11 key languages
Join our active programs and get huge benefits!
ProBit Global: www.probit.com
ProBit Telegram: https://t.me/ProBitGlobalOfficial