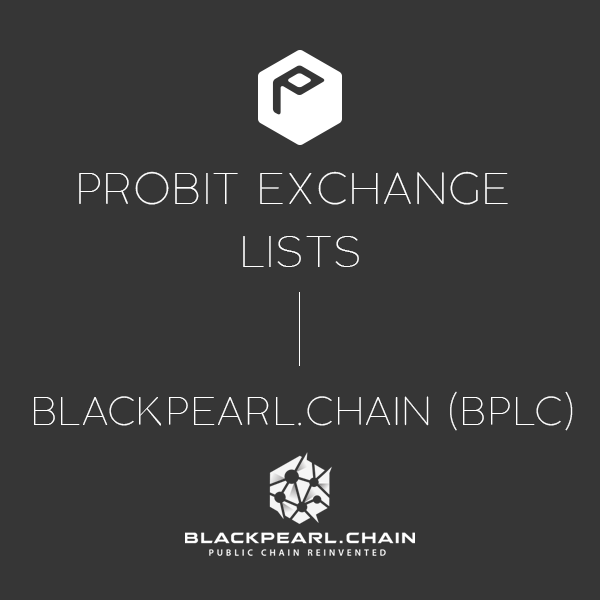 BPLC (BPLC/USDT) Trading Pair
- Available for deposits starting from September 10, 2019, Tuesday, 03:00 UTC.
- Available for trading starting from September 17, 2019, Tuesday, 06:00 UTC.
※ProBit Global reserves the final right to make amendments to the dates in this announcement.
About Blackpearl Chain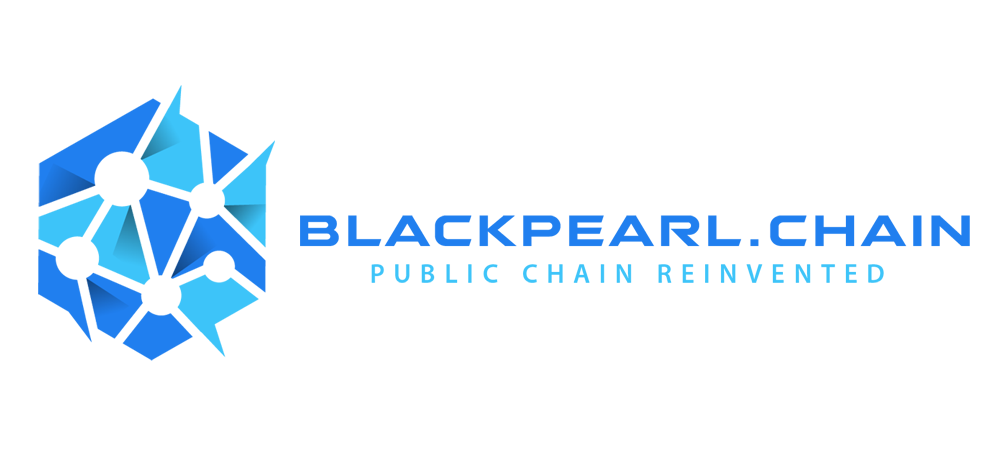 ⯈ Introduction (https://blackpearlchain.io/)
Blackpearl.Chain is a public blockchain operating system and network that provides node running capabilities to any mobile device, pc, and data center server. It is capable of serving the entire global population and simultaneous use of 10 trillion devices as it boasts ultra-fast TPS and latency features which help it accommodate enterprise-scale dApps. With minimal gas fees, Blackpearl.Chain can help a wide range of industrial applications incorporate essential elements of blockchain technology including an innovative three-layer sharding design for full scalability.
⯈Social Media
Telegram: https://t.me/BlackPearlChain2019
Facebook: https://www.facebook.com/blackpearlchain/
Twitter: https://twitter.com/BlackpearlChain
LinkedIn: https://www.linkedin.com/company/blackpearlchain
⯈Blackpearl Chain Press
https://cointelegraph.com/press-releases/blackpearlchains-3rd-generation-public-blockchain-provides-a-solution-to-the-impossible-triangle-dilemma-with-breakthrough-technology-for-unprecedented-exponential-scalability
https://www.streetinsider.com/Press+Releases/Four+technology+breakthroughs+of+BlackPearl.Chain+are+reinventing+the+public+blockchain/15487199.html
https://www.fridaycrypto.com/2019/06/08/the-blackpearl-chain-mission/
ABOUT PROBIT GLOBAL
ProBit Global is a Top 20 crypto exchange worldwide servicing crypto enthusiasts with unlimited access to trade and buy Bitcoin, Ethereum and 800+ altcoins in 1000+ markets.
PROBIT GLOBAL IS A BRAND TRUSTED BY MILLIONS OF USERS
200,000+ community members
1,000,000+ monthly active users
3,000,000 monthly web visitors
50,000,000 users on partnering aggregators and wallets such as CoinMarketCap
User interface of Multilingual website supporting 46 different languages
Marketing and community support in 11 key languages
Join our active programs and get huge benefits!
ProBit Global: www.probit.com
ProBit Telegram: https://t.me/ProbitEnglish