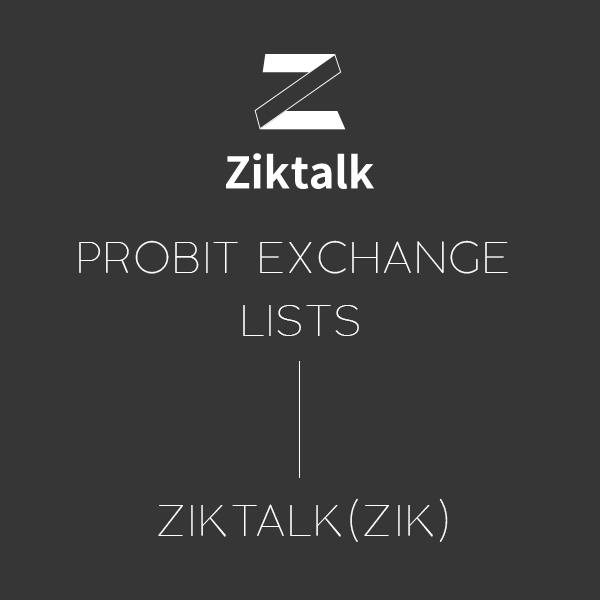 ZIK (ZIK/USDT) Trading Pair
- Available for deposits starting from September 6, 2019, Friday, 06:00 UTC.
- Available for trading starting from September 9, 2019, Monday, 06:00 UTC.
※ProBit Global reserves the final right to make amendments to the dates in this announcement.
Listing Event Details
Duration: 2019.09.09 ~ 2019.09.17
Total amount: 6,666,666.66 ZIK
⯈ Buy/Deposit ZIK, Earn ZIK
A total of 3,333,333.33 ZIK will be distributed to users in proportion to their net purchase and net deposit of ZIK during the event duration. The net purchase of ZIK volume is calculated by buying volume minus selling volume in the duration above. The net deposit of ZIK volume is calculated by deposit volume minus withdraw volume in the duration above.
Each account may receive a maximum of 400,000 ZIK.
⯈ Stake PROB, Earn ZIK
Users who have staked over 500 PROB will receive 3,333,333.33 ZIK in proportion to the number of PROB held, subject to a cap per account.
For instructions on how to stake PROB, please refer here.
About Ziktalk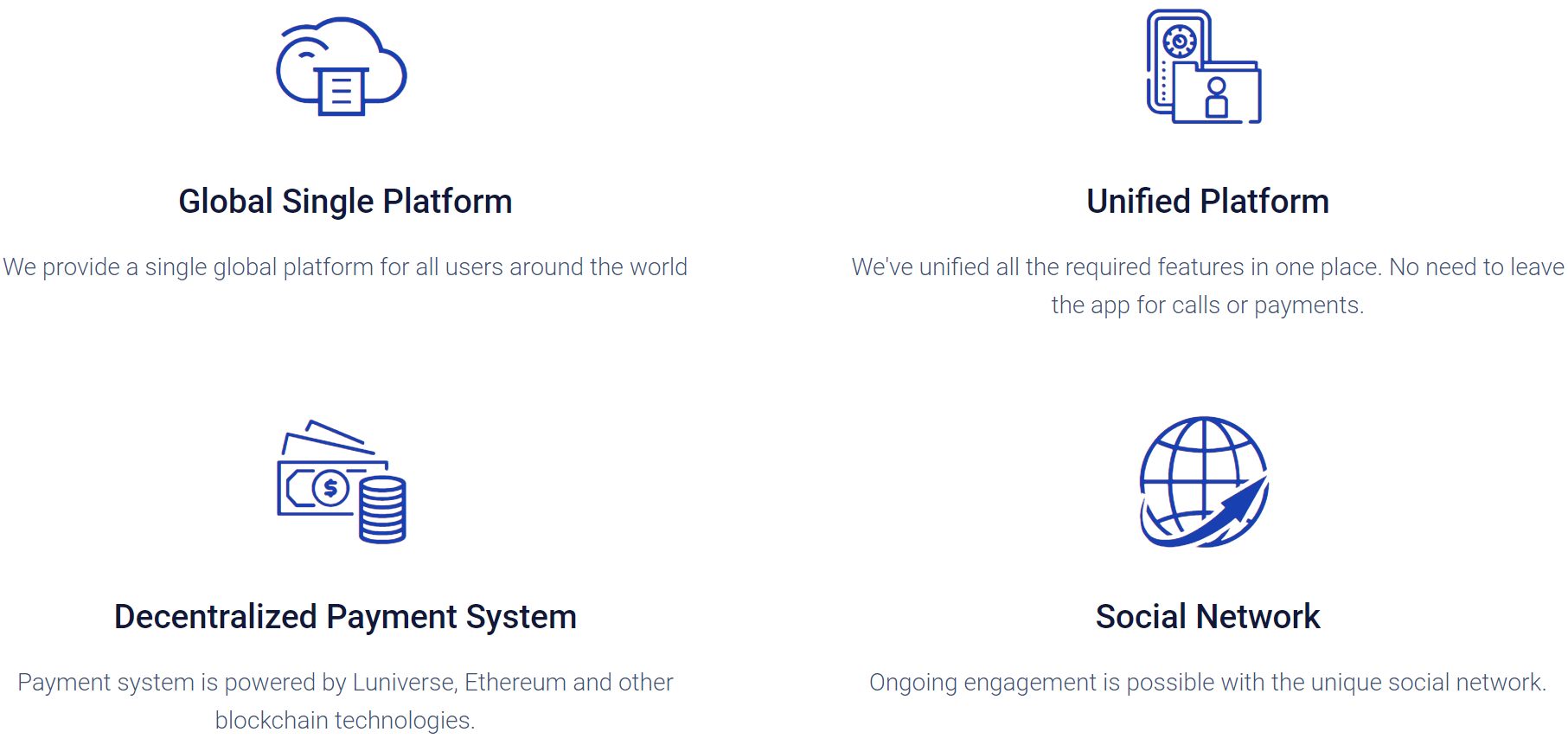 ⯈ Introduction (https://ziktalk.com/#)
Ziktalk is a language learning social platform that also facilitates the purchasing of various services with an emphasis on language learning to build a global audience. With over 1600 registered tutors and students worldwide, the service offerings on Ziktalk will be expanded to include direct access to experts in law consultation, marketing mentoring, business, and many more.
ZIK coins will be used to unlock the platform and provide international users with a convenient and efficient form of payment for further growth and development.
⯈Social Media
Facebook: https://www.facebook.com/ziktalk/
Telegram: https://t.me/ziktoken
⯈Ziktalk Press
http://fintechnews.sg/20338/korea/korean-startups-competing-at-runway-to-rise/
https://www.blockmedia.co.kr/archives/92066
ABOUT PROBIT GLOBAL
ProBit Global is a Top 20 crypto exchange worldwide servicing crypto enthusiasts with unlimited access to trade and buy Bitcoin, Ethereum and 800+ altcoins in 1000+ markets.
PROBIT GLOBAL IS A BRAND TRUSTED BY MILLIONS OF USERS
200,000+ community members
1,000,000+ monthly active users
3,000,000 monthly web visitors
50,000,000 users on partnering aggregators and wallets such as CoinMarketCap
User interface of Multilingual website supporting 46 different languages
Marketing and community support in 11 key languages
Join our active programs and get huge benefits!
ProBit Global: www.probit.com
ProBit Telegram: https://t.me/ProBitGlobalOfficial