Click here to view the KOL IEO page
⯈ IEO Duration
28 Aug 2019 (Wednesday) 03:00 UTC to 29 Aug 2019 (Thursday) 02:59 UTC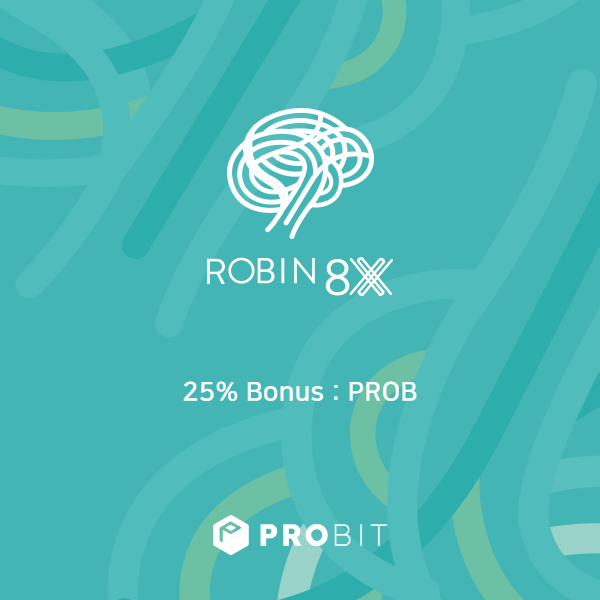 ⯈ Price
KOL will be priced at $0.01/KOL.
⯈ Bonuses
Buy KOL using PROB, Get 25% Bonus
Users will gain 25% more KOL by purchasing KOL through PROB. PROB is the token of ProBit Global, which offers its holders multiple airdrops and benefits.
⯈ KYC Verification Notice
All participants of KOL's token sale are required to complete KYC verification.
About KOL

⯈ Introduction (https://koltoken.io/)
The KOL Token is to launch a KOL Token Exchange Project and fund the global expansion of the Robin8 PUT empowered influencer platform Robin8.com. The KOL Token Exchange will offer the services to enable KOLs to create their own tokens to build their influence on a whole new level, support projects and charities, and offer loyalty rewards or special incentives for fans who get the tokens.
⯈Social Media
Facebook: https://www.facebook.com/Robin8Inc/
Twitter: https://twitter.com/HelloRobin8
Telegram: https://t.me/Robin8_PUT
Linkedin: https://www.linkedin.com/company/robin8/
⯈KOL Press
https://medium.com/@robin8/robin8-beta-launches-revolutionary-blockchain-social-media-digital-asset-marketplace-for-artists-86c25c3376c3
https://www.asiaone.com/business/robin8-influencer-search-engine-launches-disruptive-influencer-analytic-tools
https://daxueconsulting.com/work-kols-china/
⯈KOL Latest news
Robin8 believes it will be commonplace for KOLs, celebrities, and companies to create their own branded "tokens," so they have a powerful way to engage with and reach fans using a peer-to-peer, transparent system on the blockchain.
ProBit held a meetup in collaboration with Robin8 on August 13 at Meritz Tower in Seoul. ProBit CEO Hyunsu Do and Robin8 CEO Miranda Tan were on hand to hold discussions for the lively crowd of 50+ blockchain enthusiasts.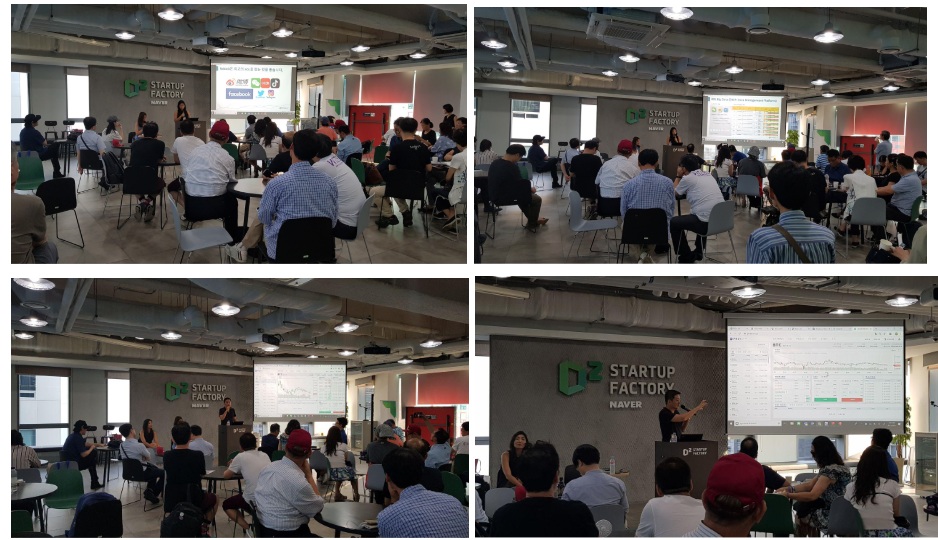 ______
ABOUT PROBIT GLOBAL
ProBit Global is a Top 20 crypto exchange worldwide servicing crypto enthusiasts with unlimited access to trade and buy Bitcoin, Ethereum and 800+ altcoins in 1000+ markets.
PROBIT GLOBAL IS A BRAND TRUSTED BY MILLIONS OF USERS
200,000+ community members
1,000,000+ monthly active users
3,000,000 monthly web visitors
50,000,000 users on partnering aggregators and wallets such as CoinMarketCap
User interface of Multilingual website supporting 46 different languages
Marketing and community support in 11 key languages
Join our active programs and get huge benefits!
ProBit Global: www.probit.com
ProBit Telegram: https://t.me/ProBitGlobalOfficial