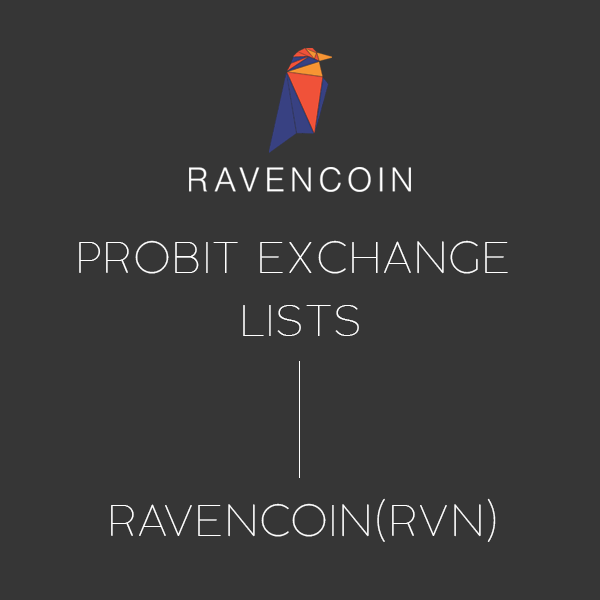 RVN (RVN/USDT) Trading Pair
- Available for deposits starting from August 19, 2019, Monday, 06:00 UTC.
- Available for trading starting from August 20, 2019, Tuesday, 06:00 UTC.
※ProBit Global reserves the final right to make amendments to the dates in this announcement.
About Ravencoin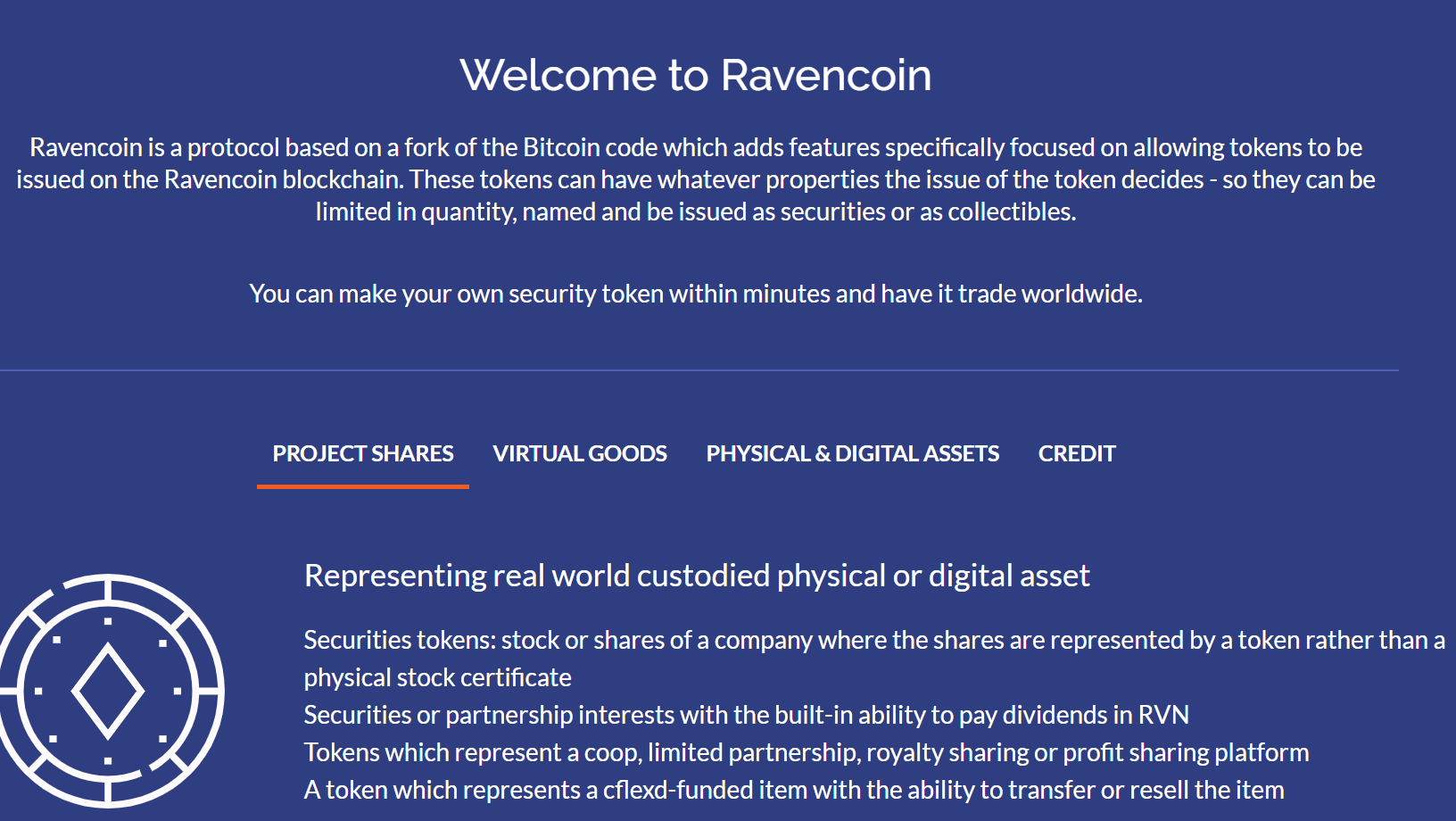 ⯈ Introduction (https://ravencoin.org/)
The Ravencoin blockchain allows for the creation and trades of a wide variety of digital and physical assets to help facilitate convenient asset transfer. Asset tokens can be easily created by burning RVN tokens which provides a simple method of creating unique elements for individual tokens such as name, quantity, as well as token types such as security, utility, or even collectible assets.
⯈Social Media
Twitter: https://twitter.com/ravencoin
Medium: https://medium.com/@ravencoin
Reddit: https://www.reddit.com/r/Ravencoin/
Telegram: https://t.me/RavencoinDev
⯈Ravencoin Press
https://www.prnewswire.com/news-releases/cryptocom-lists-ravencoins-rvn-300870250.html
https://cryptobriefing.com/ravencoin-price-demand-supply/
https://thetokenist.io/tron-black-implies-ravencoin-could-become-the-ethereum-of-security-tokens/
https://www.cryptonewsz.com/ravencoin-project-is-designed-to-enable-instant-transfer-of-assets/9749/
ABOUT PROBIT GLOBAL
ProBit Global is a Top 20 crypto exchange worldwide servicing crypto enthusiasts with unlimited access to trade and buy Bitcoin, Ethereum and 800+ altcoins in 1000+ markets.
PROBIT GLOBAL IS A BRAND TRUSTED BY MILLIONS OF USERS
200,000+ community members
1,000,000+ monthly active users
3,000,000 monthly web visitors
50,000,000 users on partnering aggregators and wallets such as CoinMarketCap
User interface of Multilingual website supporting 46 different languages
Marketing and community support in 11 key languages
Join our active programs and get huge benefits!
ProBit Global: www.probit.com
ProBit Telegram: https://t.me/ProBitGlobalOfficial