2. Name your U2F registration key label. Click Next when complete.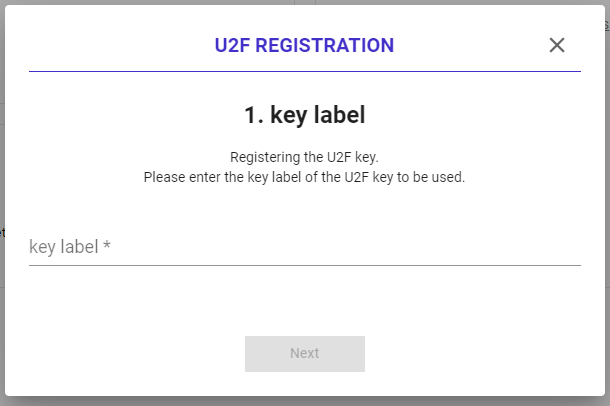 3. Connect the U2F Hardware Key device and push the button to enable the device for ProBit Global.

4. After enabling your device, you need to complete verification by email. Click the Verify button to proceed.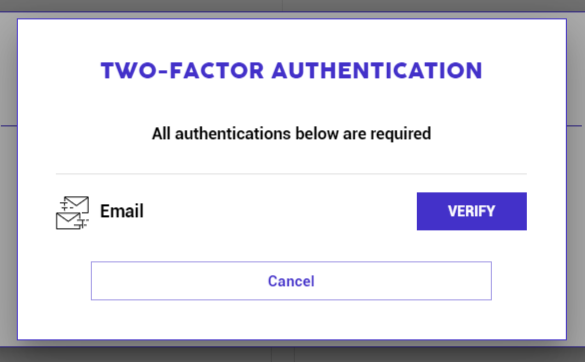 5. An email verification with an authentication code will be sent to your registered email address. See below for an example of the email with the code required to finalize the activation of U2F on ProBit Global.
6. Enter the code within 10 minutes. If you do not receive an email, please check your spam mailbox.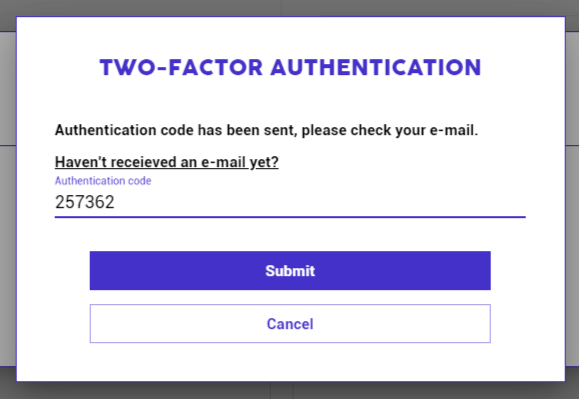 7. A dialog box indicating that registration is complete will appear.
8. Once the activation is completed, the section under U2F hardware key will have the status changed to Enabled. You may also set up additional U2F hardware keys or remove U2F hardware keys.
To learn how to use the U2F Hardware key, refer to the guide below:
How to Use or Troubleshoot the Universal 2nd Factor (U2F) Hardware Security Key>